Modern solutions for an evolving
technology landscape.
Tailored to fit your unique functional needs.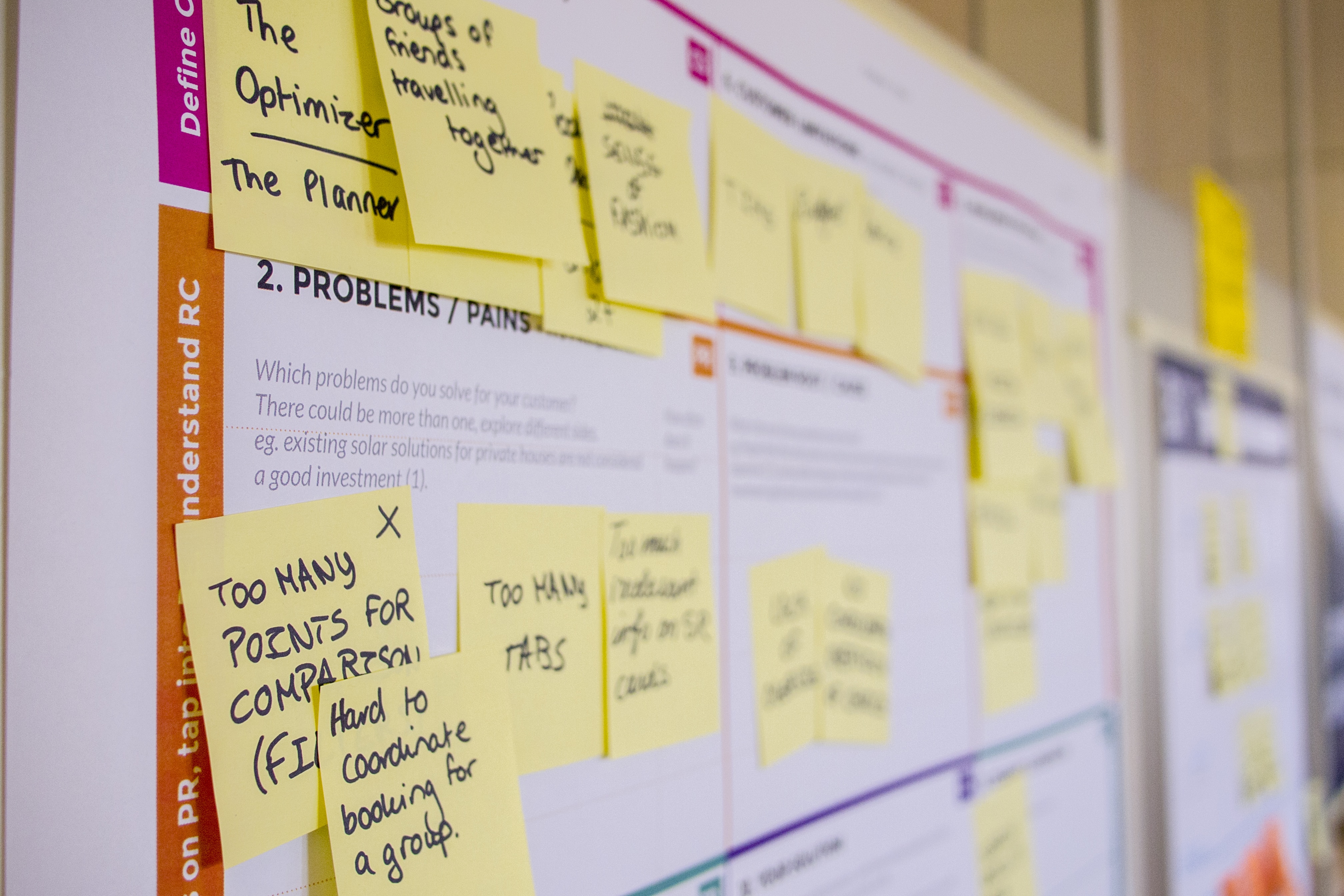 Technology Consulting
We specialize in working with small to medium-sized businesses by gathering business requirements, developing a technological strategy to satisfy those requirements, and outputting results that show.
Learn more »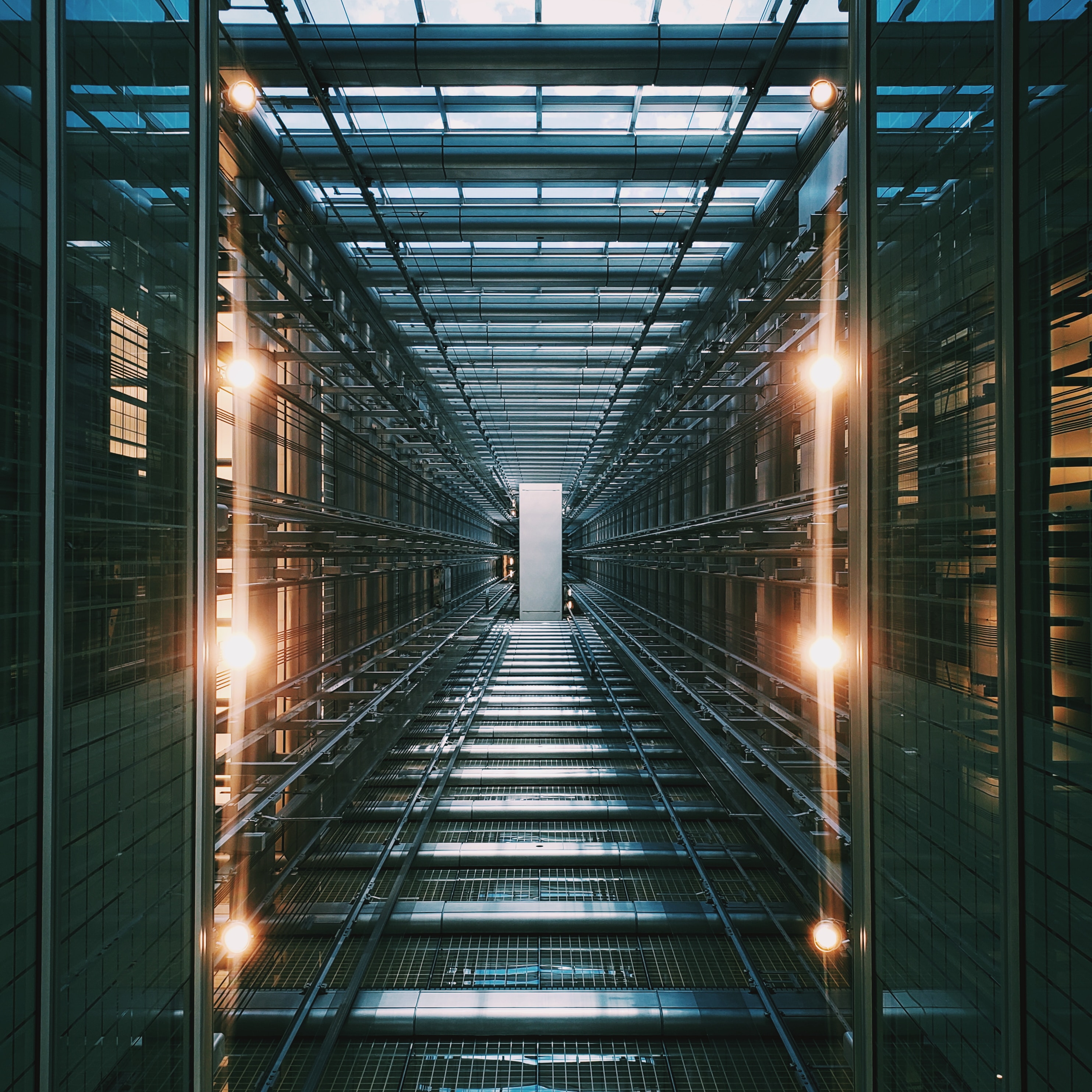 Systems Integration
Disparate software/hardware is a thing of the past. We break open stove-piped solutions and integrate where you need it the most. We are dedicated to creative problem-solving within existing infrastructures to reduce development cost.
Learn more »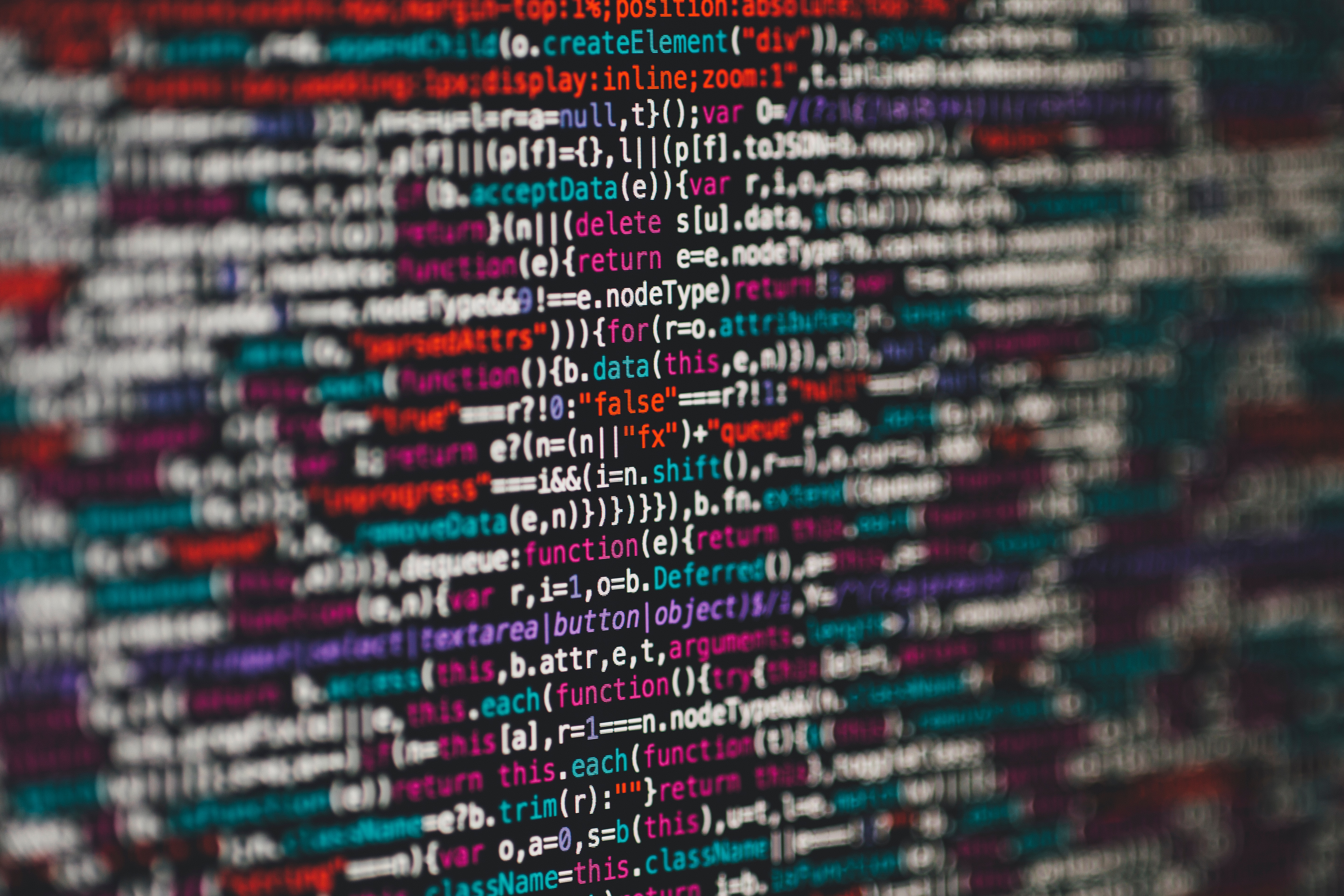 Software Development
Need something more custom? We provide software development services. We build bespoke software in an agile, flexible way to provide confidence in your software solution, all while using modern software development best practices.
Learn more »
IT Services
Evaluate, design, and implement an ideal IT infrastructure for your business.
Our IT services consist of installation, management, and setup of company-wide networks and business application software.
Product Management
Let us help create your vision. Scope, forecast, design, market, and execute on implementation of your product.
Reduce product risk by gauging product success and iterating on development of your product's lifecycle.
Application Development
We create and modernize bespoke software systems and applications for platforms and devices where you'll benefit the most.
Using Agile methodologies, we work transparently to keep you informed of progress and any roadblocks that occur during the development process.
Talk to us about which platform will work best for you.
Web
The web is ubiquitous and provides a collaborative, user-friendly platform for shared spaces. Dashboarding, portal applications, and e-commerce web stores are great examples of use cases for web applications.
Mobile
Mobile applications are best for direct customer engagement. Set up push notifications direct to your user for product and informational updates.
AR/VR
Immerse your customer in the 3D space with emerging AR/VR technologies.
System
Create monitoring and logging applications for your networked devices. Structure gathered data in a format to help diagnose system bottlenecks and improve system performance.
Utilize supervised or unsupervised machine learning to cut through the cruft and make use of your log data.
DevOps
Let your deployment process do the work for you. Automate deployments to quickly build, test, deploy, re-test, and release software in environments up to production.
Our DevOps engineers work with most major deployment tools and platforms, and create deployment strategies that allow you to focus on business logic, and not deployment infrastructure.
We can provide input on best use of automated unit, integration, system testing in your DevOps pipeline.
E-commerce
Let your small business thrive from an online shopping platform. It's not as intimidating as it sounds! We provide multiple solutions for standing up an online store with all of the business features you need.
Enable tracking and analytics to allow for your customer's seamless shopping experience.
Internet of Things
Internet of Things can provide valuable insight into unforeseen automation opportunities. Create a roadmap for your software and hardware infrastructure to interact with the rest of your business processes and users.
Capture invaluable user data from wearable devices, monitor logistics activity via tracking devices on cargo/freight, deploy sensor devices for smart analytics.
Distributed Cloud
Scale your software applications using the Distributed Cloud. Distributed Cloud environments provide failover across multiple cloud environments in unique geographic locations utilizing containerization and other modern infrastructure best practices.
Optimally allocate server resources, automate deployment, and manage your distributed systems.
Software Engineering
Gather, develop, and refine requirements through Agile methodologies, streamlining software engineering.
Need an expert opinion on reasons to upgrade to the newest Java release? Need the support to do so? We can help with any technical software questions, implementation, and QA/testing services.
We enjoy working with clients who are passionate about the value in software and technology, are open to adaptation and change, and who enjoy a collaborative environment.
Enterprise Applications
Need automation for that legacy manual CSV export from your CRM software? We implement processes that reduce monotonous tasks which consume valuable time and dollars.
Integrate and modernize your Enterprise Applications through messaging queues, apis, or data ingestion.
Need ongoing support for existing systems? Outsource your legacy applications and we'll maintain what already works.
Web Marketing/SEO
Increase online sales conversions through optimization of website funnels (ie. email campaigns, signup flows, purchasing pathways) by utilizing UX-development best practices and A/B testing.
Create and analyze email marketing campaigns that drive traffic to unique website landing pages.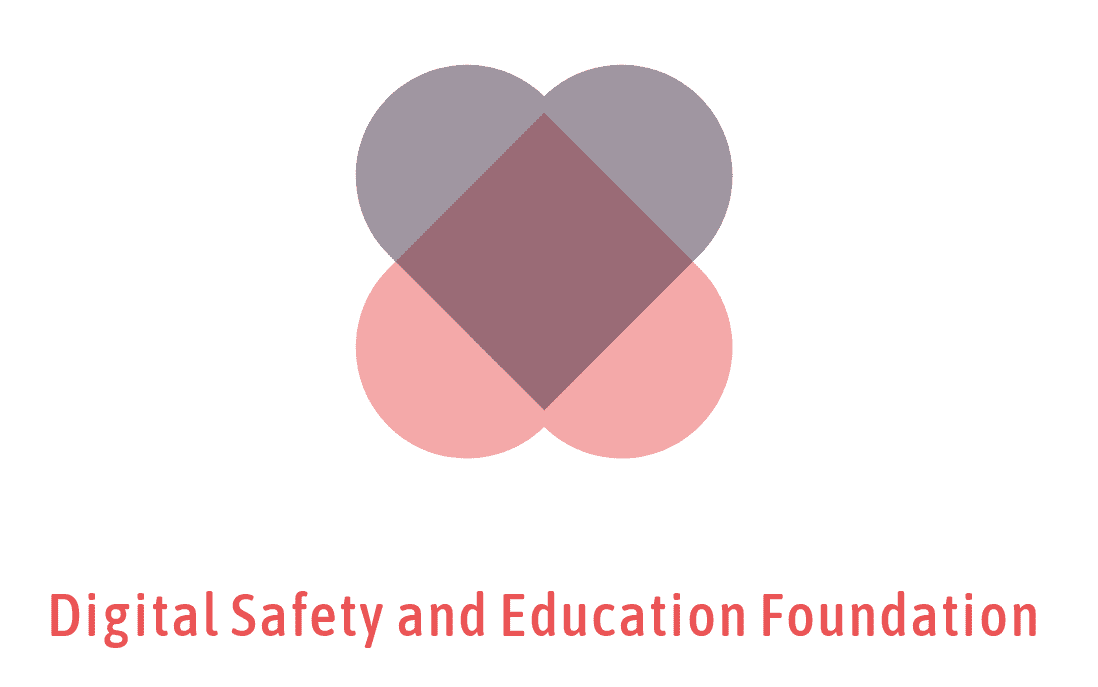 Digital Education and Safety Foundation
The Digital Education and Safety Foundation's Mission is to provide online and virtual STEAM education services to children, the disabled, elderly, and others underserved in tech within the community.
Learn more »